I finished reading all four books and I have to confess:
I'm crushing.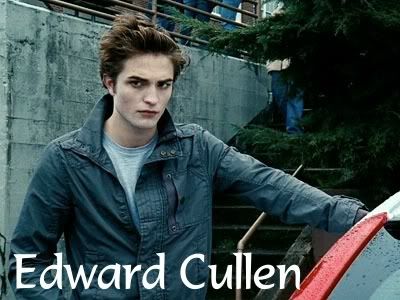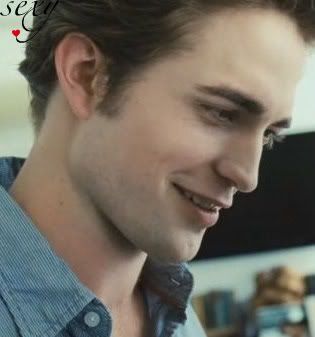 Edward Cullen can bite me anytime.
Jeff who? OK, not seriously. Jeff can bite but he is no vampire and he doesn't want to kill me each second of everyday. Well maybe he does in which case our marriage is a little more romantic than I thought since he is holding back on killing me.
Isn't it perfect that the movie comes out right in time for my birthday? Well the day before, but still its like meant to be!!

I feel like I'm 17 years old again. ***Sigh***
I'm not into Robert Pattinson but him as Edward, only as Edward... heck yeah!!! It might just be because of the character but it doesn't matter I'll still ask Jeff for a pass on letting Edward (Robert) bite me if I ever get the chance. Umm, I guess I'll give him permission to let Catherine Zeta Jones bite him too... if he must...
And I know its a little childish but I think Bella should go hang out with Catherine by the edge of a cliff.... just saying...